Integrated Dining Table: The Latest Trend
Wh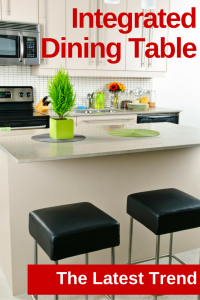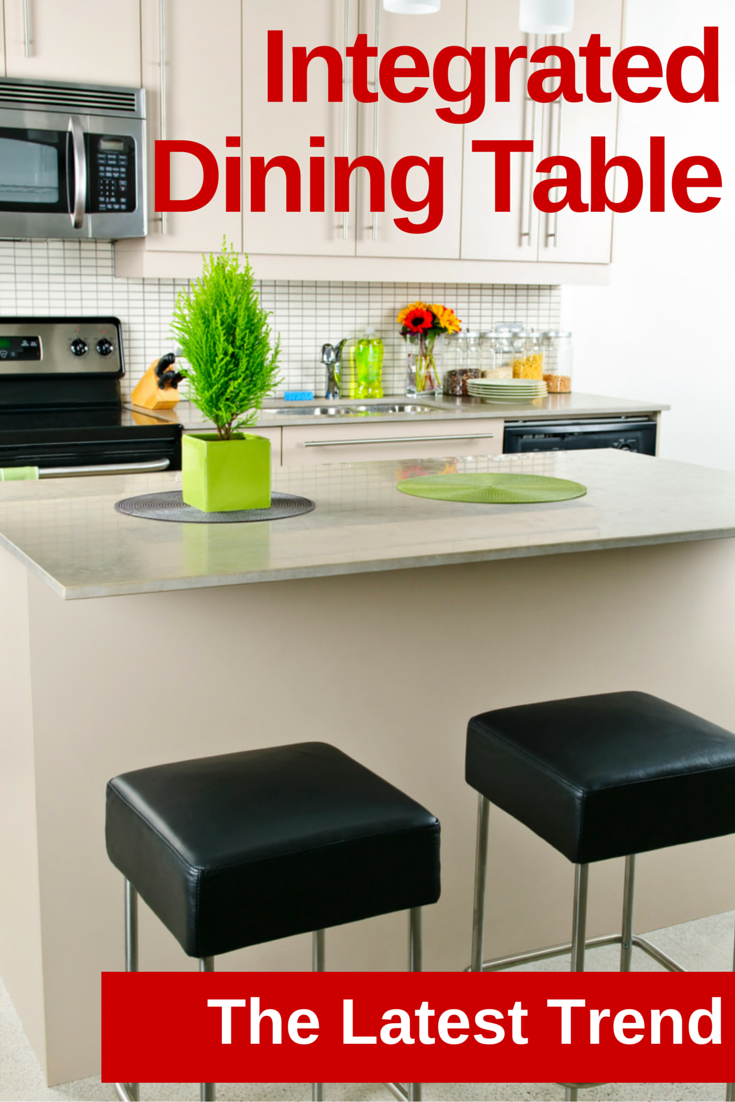 en selecting appliances for the kitchen, there are a variety of choices presented to the avid home renovator. However, there is one place to start in narrowing down the selection, and that is figuring out its practicality.
The perfect space for family life combines style, comfort and flexibility. Among the latest trends is the integrated dining table – it creates a continuous style in the home that is both harmonious and refined. With this kind of table, the space evokes a breezy ambiance where beyond eating meals you can do other things.
You can even integrate the dining table with the general living space and not just the kitchen area. Doing so, allows you to have a functional dining table on one hand and a piece of furniture or another design on the other. This development is becoming popular to end users who have small kitchens as it creates a space of exceptional enjoyment and functionality.
Integrating dining table to the kitchen bench top is an excellent space saver especially for smaller spaces. In addition, it keeps the action close to the kitchen, making it a great option for anyone who loves to entertain. Depending on the kitchen's design and style you can find a diversity of integrated dining tables that will suit your needs. Your table can be custom made to also full fill your aesthetic desires.
Many cabinetmakers have continuously provided solutions for compact living. Multifunctional integrated dining tables offers people living in condominiums and studios a clutter-free and versatile option. Kitchen islands designed with integrated dining tables, save space without compromising function. It marries the concept of additional food preparation space with extra seating for dining designed with one side serving as a working space, whereas the other half used as a table space.
With integrated dining tables, you get the best of both worlds but it starts with an efficient and well-planned preparation. By carefully thinking through the advantages and appropriateness of your table, your everyday life will better and more comfortable.